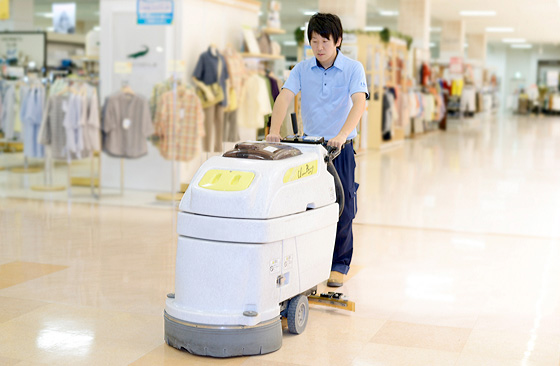 Tokai Building Maintenance Group that Opens Up the Future with Minds and Skills
Detailed attention and solid techniques. Since its founding, the Tokai Building Maintenance Group has been establishing bonds of trust with our customers while refining the minds and skills that Japan boasts.
We would like to deliver the most prominent solutions, just like Mt. Fuji towering over the Tokai Region and presenting its prominence. That is our wish.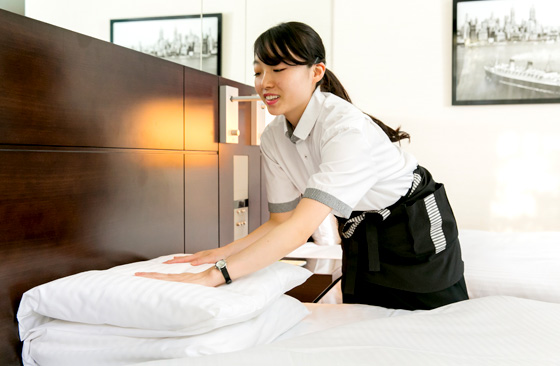 As a solution partner for our customers, we present forward-thinking, integrated facilities management.
In order to keep pace with evolving technologies and services for buildings and facilities, a business structure that demonstrates advanced expertise is essential to immediately satisfy a variety of needs as they are generated. The Tokai Building Maintenance Group provides integrated facilities management, which organically links the businesses of our group companies, as a solution partner for our customers.
Cleaning management of general buildings

Keeping office buildings and hospitals clean with solid techniques.

Integrated management of shopping centers

Providing the total service necessary for a commercial facility, ranging from cleaning management and equipment management to security.

Cleaning management of hotels

Providing cleaning management services for accommodation facilities, such as hotels and inns. A comfortable environment is maintained by our cleaning experts.
Environmental health management business

Equipment management business

Condominium management business
Building maintenance business

Security business
Other service businesses
Message from the President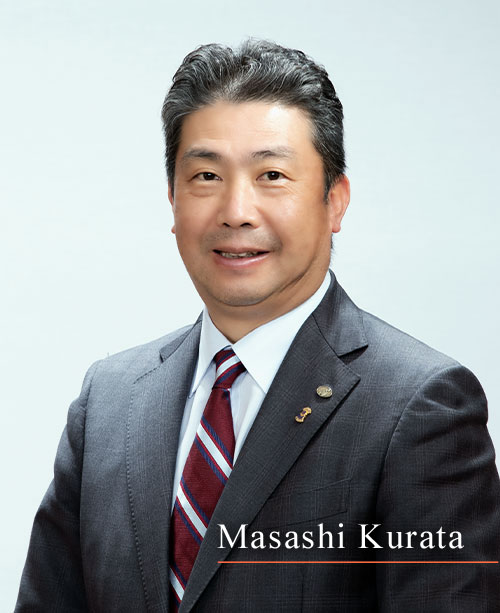 Aiming to become a trusted company as a solution partner
Under the corporate philosophy of trust, cooperation and appreciation, we have persevered in our efforts to provide high-quality services and techniques to our customers since our founding. Currently, our business includes environmental health management and equipment management and is further expanding into fields such as security, construction and condominium management to establish a business structure for integrated facilities management. Meanwhile, higher quality and faster and flexible responses are sought after as customer needs for each business diversify with time. In order to meet such needs, we underwent a de-merger in July 2016 and embarked on a new journey as the Tokai Building Maintenance Group. We hope to demonstrate the high levels of expertise offered by the three companies, each specializing in a different field of integrated facilities management, integrated management of shopping centers or cleaning management of hotels, and providing more satisfying integrated facilities management with solution proposal capabilities. Please look forward to Tokai Building Maintenance Group that opens up the future with earnest minds and skills.